Leader Dogs for the Blind
Leader Dogs for the Blind — based in Rochester Hills, MI — is a nonprofit organization that has been providing independent travel to people who are blind through the use of Leader Dogs since its founding in 1939.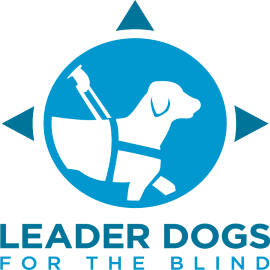 Gilda's Club
Gilda's Club Metro Detroit ensures that all people impacted by cancer are empowered by knowledge, strengthened by action and sustained by community. Gilda's Club provides support groups, educational lectures, and social activities for cancer patients, their loved ones, and those who are bereft.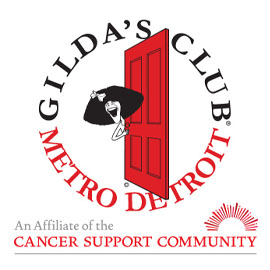 Haven
Haven is Oakland County's only comprehensive program for victims of domestic violence and sexual assault, HAVEN provides shelter, counseling, advocacy and educational programming to nearly 30,000 people each year. To learn more visit haven-oakland.org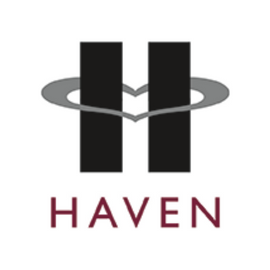 Rochester University
Founded in 1959, Rochester University is an accredited, independent liberal arts university that pursues academic excellence in a Christian setting. With more than 1,200 students in traditional and adult learning programs, RU offers bachelor's and master's degree programs.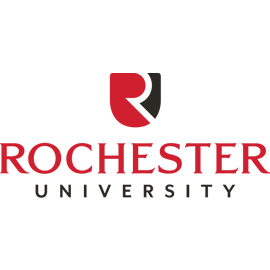 100 Businesses Who Care
100 Businesses Who Care is a group of top executives from companies in southeast Michigan who will combine donations to make a sizable impact on 501(c)(3) charities serving their own communities.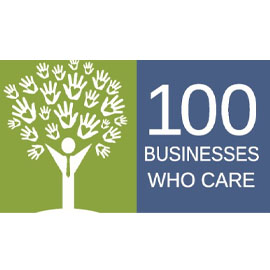 Baldwin Center
The Baldwin Center's mission is to feed, clothe, educate and empower the men, women and children of the Pontiac community. A nonprofit 501(c)3 organization, the Center has been serving our neighbors since 1981 and currently offers more than 25 support programs.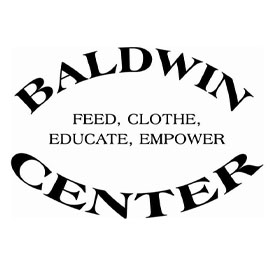 Rochester Hills Museum at Van Hoosen Farm
The Rochester Hills Museum at Van Hoosen Farm is surrounded by sixteen acres of rolling park grounds. Stoney Creek, once the power source for five mills in this area, borders the property. Today, swimmers, fishermen and women, picnickers, painters, photographers, readers, and more enjoy the historical setting of this beautiful site. A large grove of mature black walnut and maple trees surrounds the gazebo, and gardens and hillsides of daylilies, ferns, hostas, peonies, poppies, and lily-of-the-valley fill the landscape with fragrance and stunning colors.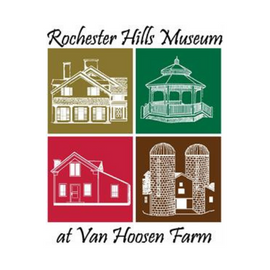 Dutton Farm
Dutton Farm's mission is to empower and support adults with disabilities to live a life of purpose, inclusion and dignity.
Their vision is to create a just-world where you will find dignified inclusion in our schools, workplaces, government, communities, churches and beyond.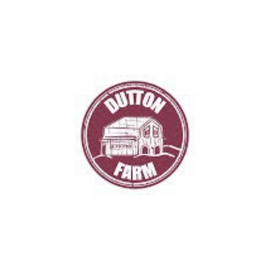 Rochester Community Schools Foundation
The Foundation is a non-profit 501(c)(3) organization that is independent from the Rochester Community Schools. The Foundation works in partnership with the school district to support educational programs that are above and beyond what the district could otherwise provide. The Foundation allows the community to support an outstanding education program in spite of state funding pressures. Your support of the Foundation makes a difference in the lives of Rochester Community Schools students.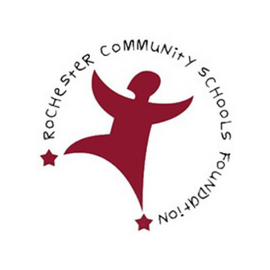 Blessings in a Backpack
Blessings in a Backpack mobilizes communities, individuals, and resources to provide food on the weekends for school-aged children across America who might otherwise go hungry.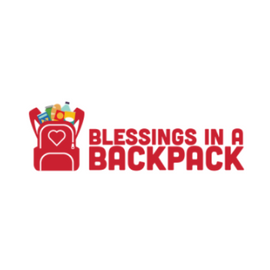 Leadership Oakland
Leadership Oakland is the county's premier collaborative leadership experience. Their mission is to develop a network of diverse and influential leaders by exposing them to regional resources and issues and challenging them to reach their full personal, professional, and public leadership potential.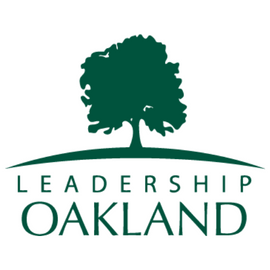 Oakland Schools Technical Campuses
Oakland Schools Technical Campuses (OSTC) are designed for any student who wants to graduate high school with industry certifications, on-the-job experiences, business connections, and college credits. We seek students who want to get a head start on their careers and who desire cutting-edge, hands-on learning.
Pontiac Community Foundation
Pontiac Community Foundation is an independent 501(c)3 organization dedicated to building a brighter future for Pontiac by engaging philanthropy, leadership, and collaboration to tackle Pontiac's most pressing issues.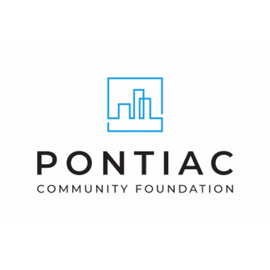 Community Foundation Greater Rochester
The mission of the Community Foundation of Greater Rochester is to enhance the quality of life for citizens of the Greater Rochester area by serving as a community endowment builder, a community grant maker and community leader.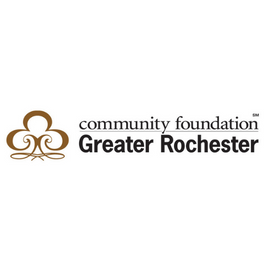 Fleece and Thank You
Fleece & Thank You is dedicated to providing connection, comfort, and hope through its innovative programs, services, and materials to children facing illness and their families supporting them.
Our goal is to provide every child facing hospital treatments with a colorful, comfortable fleece blanket and a video message of support from its maker.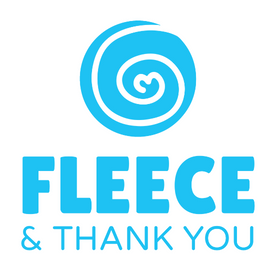 Neighborhood House
Neighborhood House serves over 3,000 households per year. In the communities we serve, 25% of families are living paycheck to paycheck or worse. We are the only full service human services agency in our area and rely on our neighbors, both individuals and organizations, to help make these numbers possible. We are a commYOUnity of neighbors helping neighbors thrive.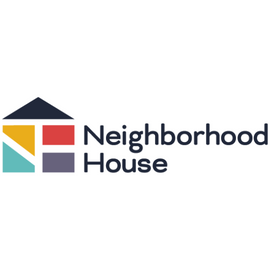 Rochester Community House
Rochester Community House is nestled in the Rochester Community Park at 816 Ludlow, Rochester, Michigan, 48307. As a private non-profit 501(c3) organization, we receive our operating revenue from donations, enrichment classes, building rentals and fundraisers. All donations are tax-deductible. RCH has a special group of volunteers known as "Friends" of the Community House who help out in fundraising events as well as daily business operations. The Rochester Community House is also the home for the Community Kitchen, an active food pantry and Benny's Kitchen pet care pantry.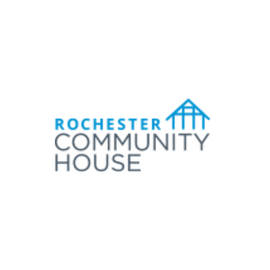 The Community House Birmingham
Right in the heart of Birmingham, Michigan sits this extraordinary destination where people come together to enjoy extraordinary experiences. You can explore their classes, event offerings and award-winning child care programs to experience first-hand how your contribution impacts the greater good of our community.
Rochester Regional Chamber of Commerce
The mission of the Rochester Regional Chamber of Commerce is to provide leadership and resources in order to advance business development in partnership with civic, cultural and educational interests for the benefit of its members and the community.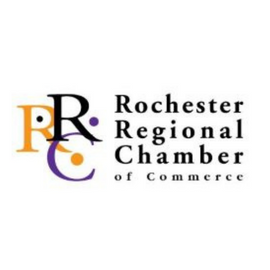 Troy Chamber of Commerce
Troy Chamber of Commerce is a 501 (c) (6) nonprofit membership organization that was founded in October, 1959. The mission and vision of the Troy Chamber has always remained to create access for its members so that they have the ability to create opportunities for growth of their business.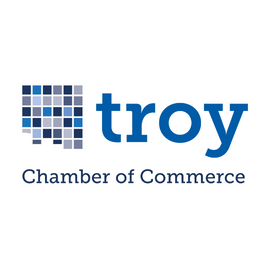 Birmingham Bloomfield Chamber of Commerce
The Birmingham Bloomfield Chamber's mission is to serve our six communities as their leading resource for advancing business interests and building relationships.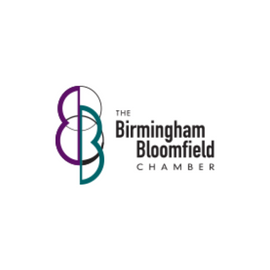 Dearborn Area Chamber of Commerce
The Dearborn Area Chamber of Commerce is a driving force in the development and promotion of our membership and the communities in which we do business. We offer many exciting ways to learn, inform, and network.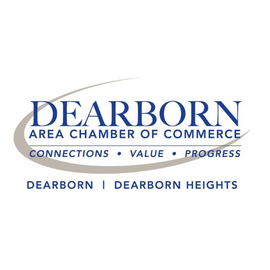 Auburn Hills Chamber of Commerce
The Auburn Hills Chamber of Commerce serves a unique population not only within Oakland County, one of the most prosperous counties in the country, but within the State of Michigan. Representing a community where Fortune 500 companies are located down the road from the locally-owned diner, the Chamber understands that growing businesses — of any size — are the common value of our membership.